Parkview Kids Camp is all finished for summer 2022!
We will miss all of our Kids Camp families and cannot wait to see you next year! Thank you for your ongoing support.
Here are some important dates to keep in mind for next summer
December 2022 – Staff applicants open
February 2023 – Camp registration opens here at Parkviewkidscamp.com
Camps will run from June 12-July 21, 2023
Questions?
Contact Kidscamp@parkview.cc
Parkview Kids Camp is a high-energy, fast-paced day camp experience in Glen Ellyn, Illinois! Whether you are signing up for our Elementary Camp or our Student Leadership program, we make every Summer the best one ever!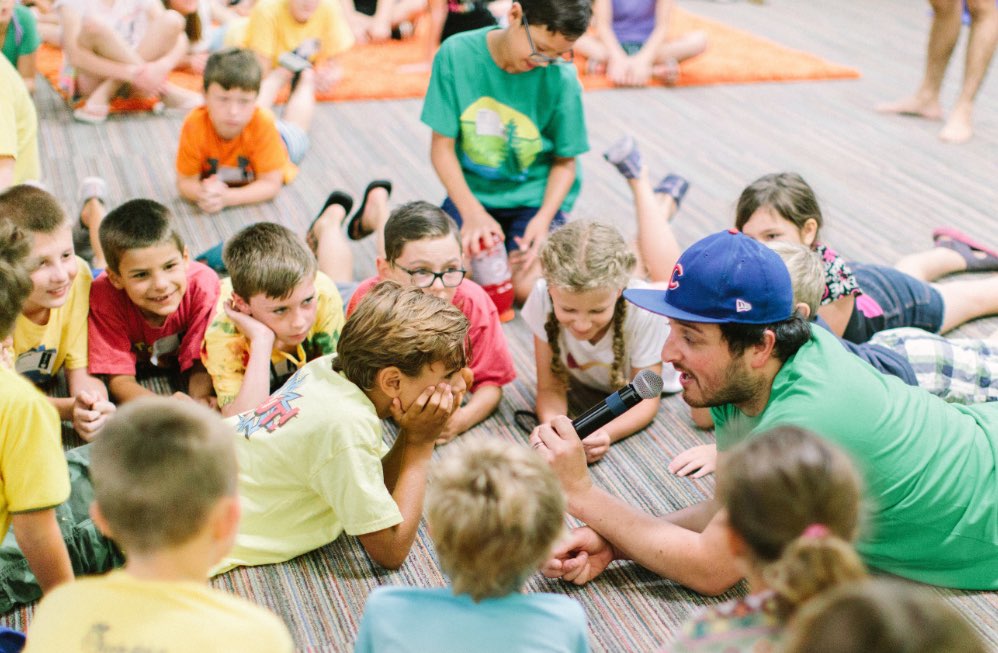 The Elementary Kids Camp is for children entering grades 1-6 in the fall.
Our extended care program offers parents the option to drop their Elementary Camper off early or pick them up later to accommodate their busy schedule.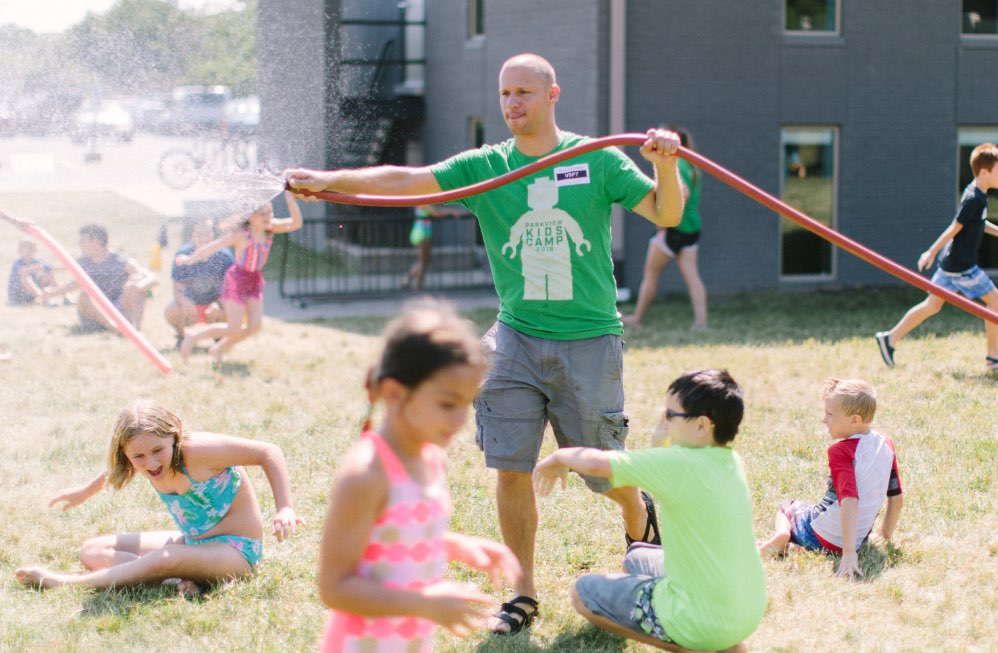 The Student Leader Program is a great opportunity for 7th – 10th grade students to grow into their strengths as they lead campers and exercise their leadership.
The 2022 program is full, but we will back next year!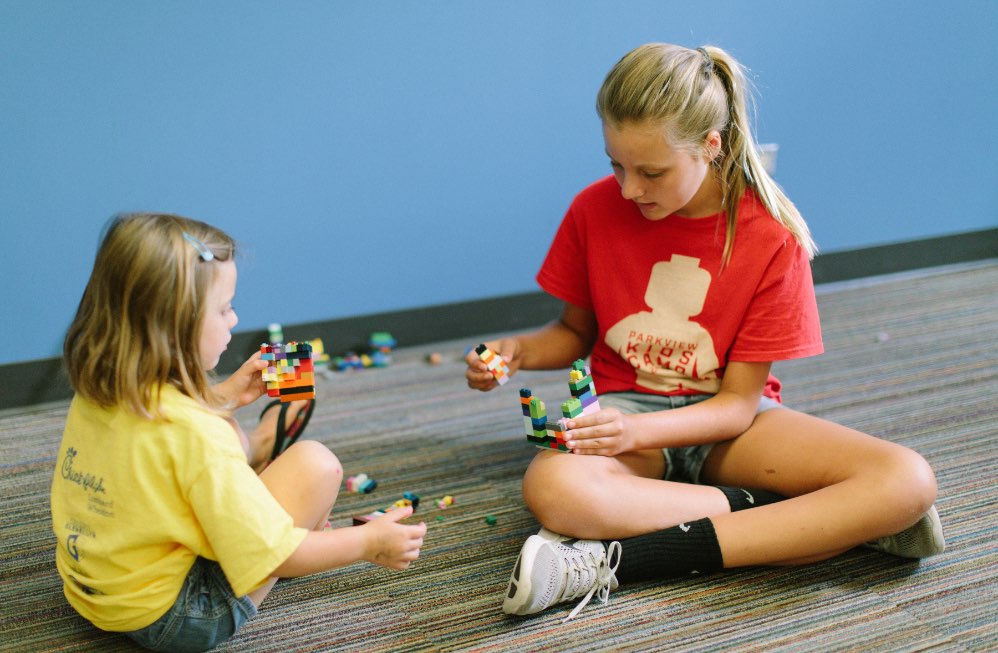 Parkview Kids Camp is looking for crazy, fun, and hard-leaders to join our Summer Staff. Apply today and be a memorable part of our Summer!
So What Are You Waiting For?
Camps fill up fast! Reserve your spot today!
"You guys are doing a great job! Short of making it free (which I realize isn't possible), I think you are nailing it!"
"The biggest compliment I can give you is that my "indoor" boys LOVED your camp and wanted to go every week during the summer!"